We understand how vital it is to work with a payment collection partner you trust. That's why we designed our software to work with third-party systems of every stripe. In addition, we partner with a hand-selected group of trusted providers for online electronic payments, IVR, CSR and credit cards—giving you maximum flexibility.

True Prodigy provides innovative Cloud Augmented Mass Appraisal solutions, client-centric support, and an unparalleled commitment to improving the work processes of appraisal districts. True Prodigy is the NEW definition of CAMA.

CSG Forte offers complete payments management for government agencies looking to accept cards and ACH online, in-person or on the go. CSG Forte was recognized by NACHA as their Preferred Partner for Government Agency ACH Payment Gateways.

Certified Payments offers free transaction processing for government agencies in a convenience-fee environment with real-time reporting. Transactions can be processed in a variety of ways, including over the Internet.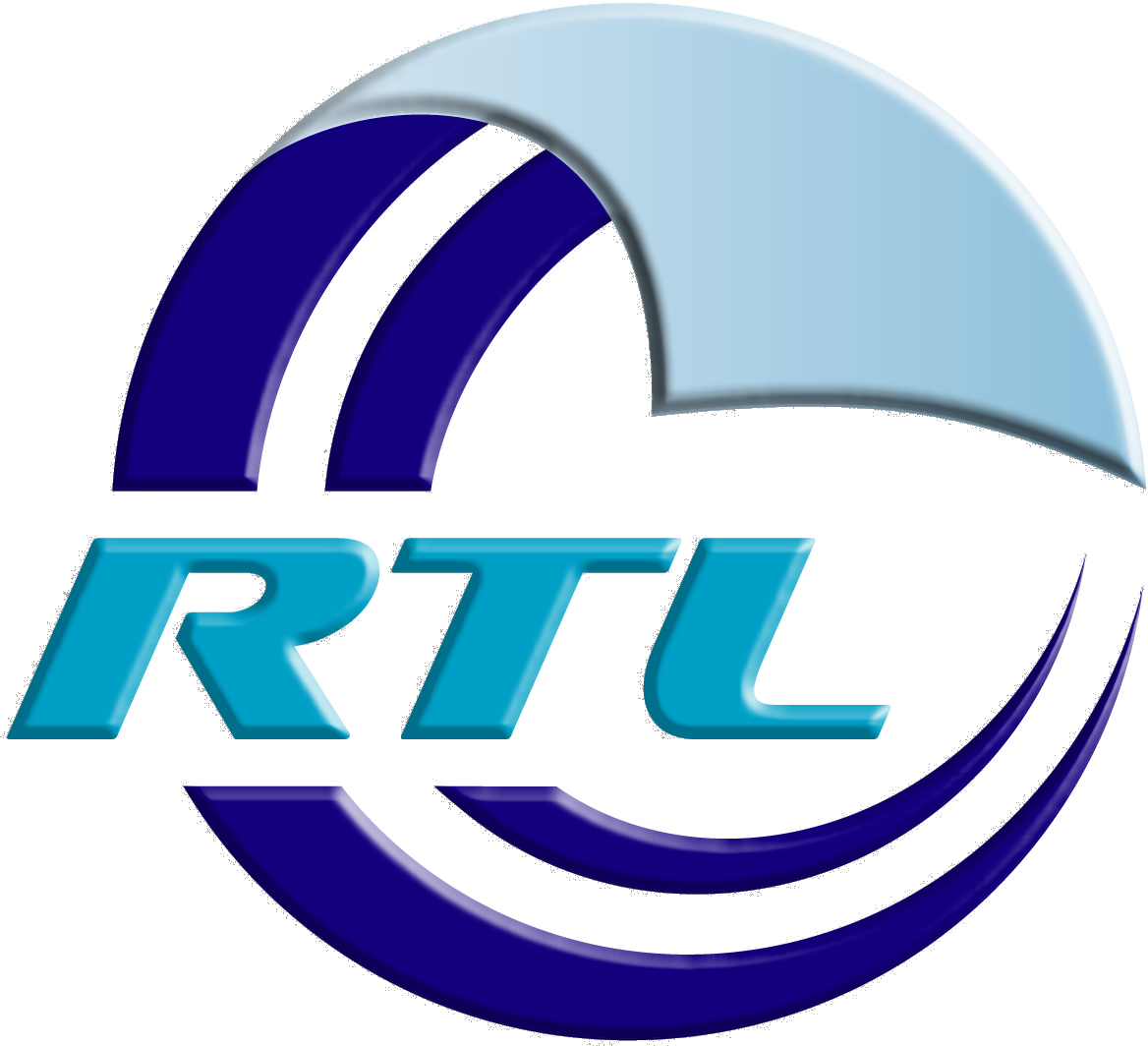 RT Lawrence Corporation is a total payment processing provider specializing in in-house remittance solutions, outsource payment processing services and electronic payment processing solutions.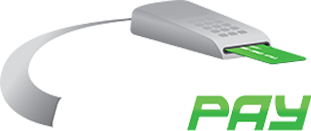 GOV-PAY provides specialized card processing equipment and software for tax assessors, utilities and municipal courts, featuring industry-leading security, detailed reporting, electronic check processing and integrated online payment solutions.

J.P. Morgan Government Banking provides state, county and municipal government entities with access to financial and operational solutions that can maximize tax dollars, improve service levels and reduce the cost of meeting public commitments.
Autoagent is a free, web-based property tax collection portal designed to simplify escrow and bulk property tax processing and payments from mortgage lenders, tax services, property managers and large private payers.

Govolution's Velocity Payment System for Government expands payment options while streamlining your revenue collection and reconciliation processes. This secure, modular tool offers 24-hour self-service web payments, IVR and electronic bill presentment.